About
Hanro Lourens
---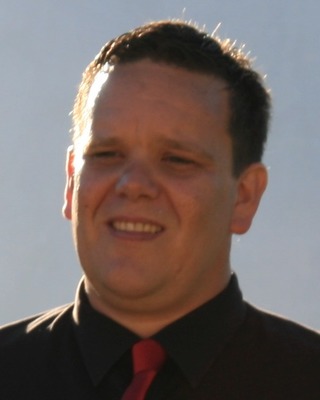 Qualifications
Bachelors degree in Humanities - BA Humanities(Stell)
Honors degree in Psychology - BA Hons Psych(Stell)
Master's degree in Clinical Psychology - MA Psych(Stell)
After completing my studies in 2010, I registered as a counselling psychologist with the Health Professions Board of South Africa (HPCSA). HPCSA reg: PS0115002. As a private practinioner I am also registered with the Board of Health Funders (BHF). BHF reg: 0444359.
As a psychologist I am fascinated and intrigued by the stories of others. In this role I am always acutely aware of the diverse and unique needs of my clients. I therefore create an empathic and accepting climate for clients, so that I can understand the needs and struggles of each person. Clients can therefore expect a non-judgmental, warm, safe and trusting therapeutic space.
I am trained within the therapeutic modalities of Person Centered therapy (PCT), psycho-analysis, Cognitive Behavioural Therapy (CBT) and Brain Working Recursive Therapy (BWRT). I take into account the client's circumstances, context and unique needs when deciding on an appropriate therapeutic approach. For more on the services I offer go to my services page....